A Benefit Raffle for Keith and Carla Danielson
A Benefit Raffle for Keith and Carla Danielson
Selling Raffle Tickets for a Benefit Raffle for Keith and Carla Danielson
Mr. Beans is an all around Kids Dream. He has been there done that pony with many miles of chasing cows, roping calves, trail riding, lessons in the arena, trail course work. He steps up his capability depending on the rider. His abilities match the rider, from the first ride for a 2 year old child, to the roping lesson with a younger teen he excels in each of these tasks. Mr. Beans is just big enough that a smaller adult can still "tune" him up. Keith and Carla bought Mr. Beans for their grandchildren to enjoy 12 years ago, this added to Mr. Beans awesome qualities being handled by a professional horseman for many years.
Mr. Beans is being offered for raffle to help support medical costs for Keith and Carla Danielson. Keith is a professional Cowboy and horse trainer from Hooper Washington. Keith was diagnosed with cancer in May of 2023. Keith is currently undergoing Chemotherapy, the medical costs to get healed back up are extraordinary. 100% of the proceeds from this raffle will go to help Keith and Carla to meet these expenses. For ongoing updates on Keith and Carla during this journey please follow on Facebook at Hooper Crossing.
1981 Keith was a 19 year old young man who just wanted to be a Cowboy. He cowboyed a couple years before he began starting colts. In his early 20's he worked on ranches all over Mt, Wy, Nv, Or and Wa. He found himself being drawn to starting colts more and more in his early 20's. In the late 80's he met Carla when she was vacationing in his town. Soon after they got married (in 1993) and Carla joined Keith in his cowboy adventures. For the first few year Keith was still working for other outfits. In 2001 They bought Hooper Crossing, at first Keith was shoeing, Welding, taking on outside horses, and day working for local ranches. In 2008 Keith and Carla bought there stud Spatz and went all in with their own breeding operation. Keith continued training outside horses for the public, as well as putting on clinics and mentoring other young men who aspired to be cowboys.
In 2012 Keith and Carla bought Mr. Beans as a Christmas Present for their grandkids. In the last 11 years Mr. Beans has brought joy to not just the grandkids but so many other kids as well. In 2019 Keith let Iron Legacy Ranch take Mr. Beans to bless hundreds of kids with his adorable little talented self. This little pony has done it all from pony rides, western and english lessons, running flags at the rodeo, trail rides (on roads and in Mountains), roping lessons, working on the ranch tagging calves and bringing joy to everyone he meets.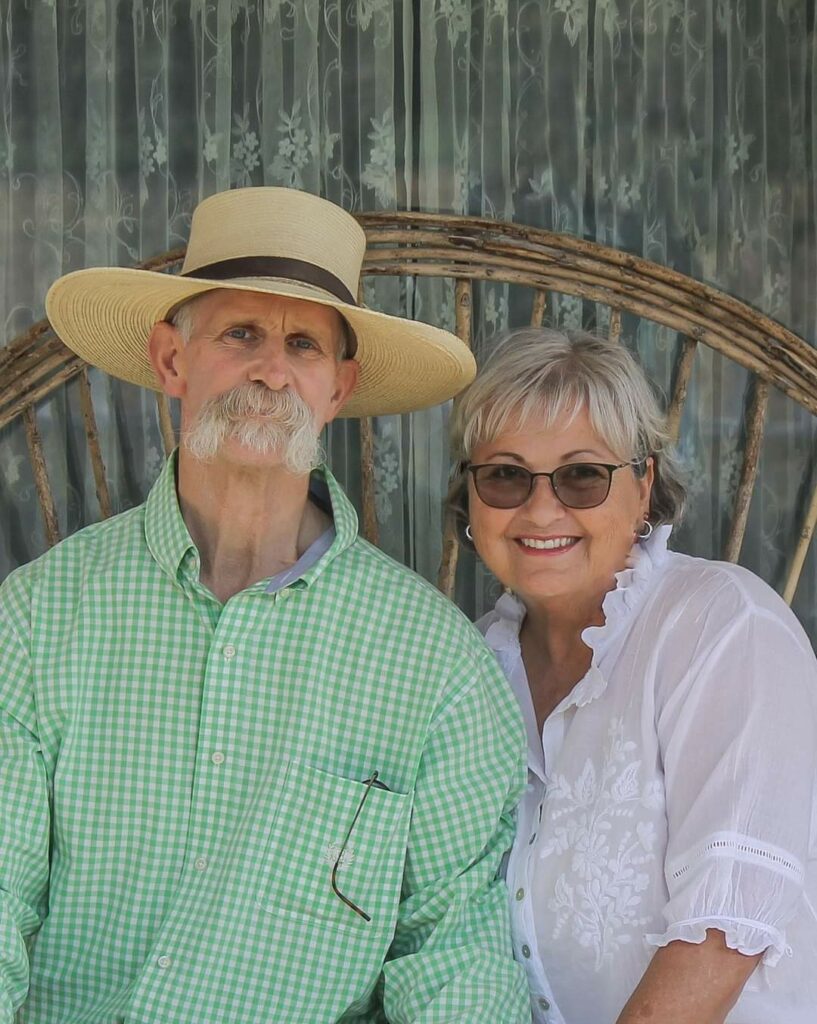 His Cavvy Foundation is selling raffle tickets for Mr. Beans a 18 year old, super broke, super gentle, kid friendly pony as part of a beneficiary raffle for Keith and Carla Danielson. Check out some of the photos of Mr. Beans. More photos and videos to come. 
RAFFLE TICKETS:
1 for $50
6 for $250
TO GET THE 6th TICKET FREE, PLEASE ADD A QUANTITY OF 6 TO YOUR CART. THE DISCOUNT APPLIES FOR MULTIPLES OF 6 (QTY 6, 12, 18…)

Winner will be drawn Christmas Eve, December 24th, 2023! 
We will send the winner a printable photo (via email) if you plan to have Mr. Beans be a great Christmas gift for that special kiddo in your life. That way Santa can leave that photo under the tree for Christmas morning. 
#SellinTheBeans