For every $500 spent you will get an additional raffle ticket.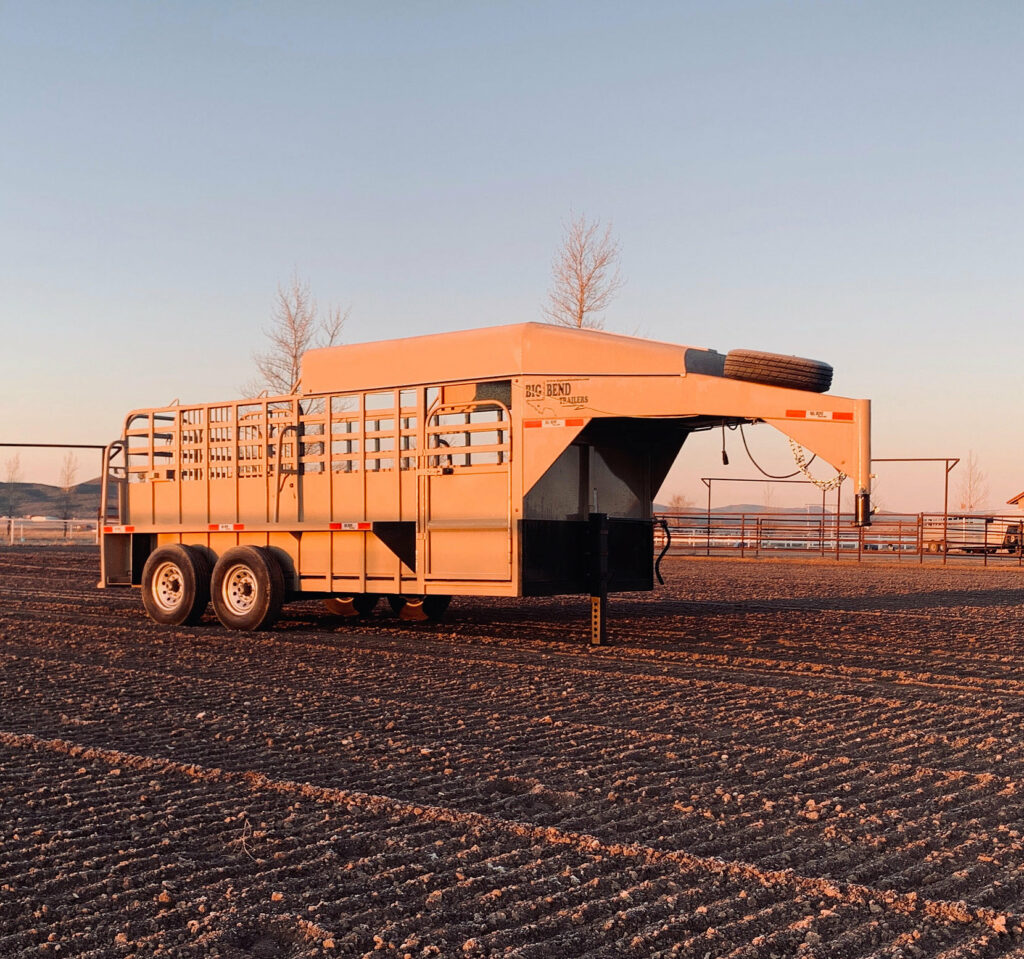 $100 ea.
or buy 5, get one free (add 6 to cart to get the 6th ticket free)
MEET LAST YEAR'S BENEFIT FAMILY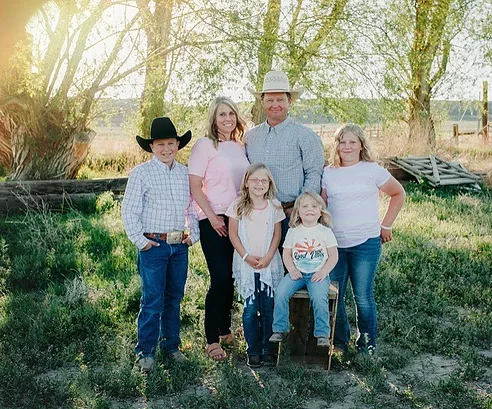 Meet the Reeder family to you, they are kind, strong, and as genuine as they come! Ty and Jeanie Reeder have 4 awesome kids, in January of 2020 life changed with the diagnosis of Acute Lymphoblastic Leukemia to their youngest daughter Tylee who is just 4 years old. She is being treated at Primary Children's hospital and will be in treatment for the next two years with a battle ahead of her. Tylee is responding well to treatments and is staying strong despite her circumstances. 
His Cavvy is currently selling raffle tickets for a Big Bend Trailer to provide some financial relief in this time! Our vision is to give the Reeder's more time to pour energy into their lives and children with less financial stress. We also want to provide a community of friends in this time to lift them up in prayer and hope. Sometimes it takes knowing you're surrounded by friends to give you strength in the futures unknown.
Let's show them that friends come from all over, that it doesn't take knowing someone personally to be a friend sometimes it's just loving from afar.